In order to best prepare teaching activities, organize and manage professional work for teachers, on August 1, 2022 Japan International School held a welcome ceremony for teachers and a professional training week. before the school year for all teachers teaching at the school in the school year 2022-2023.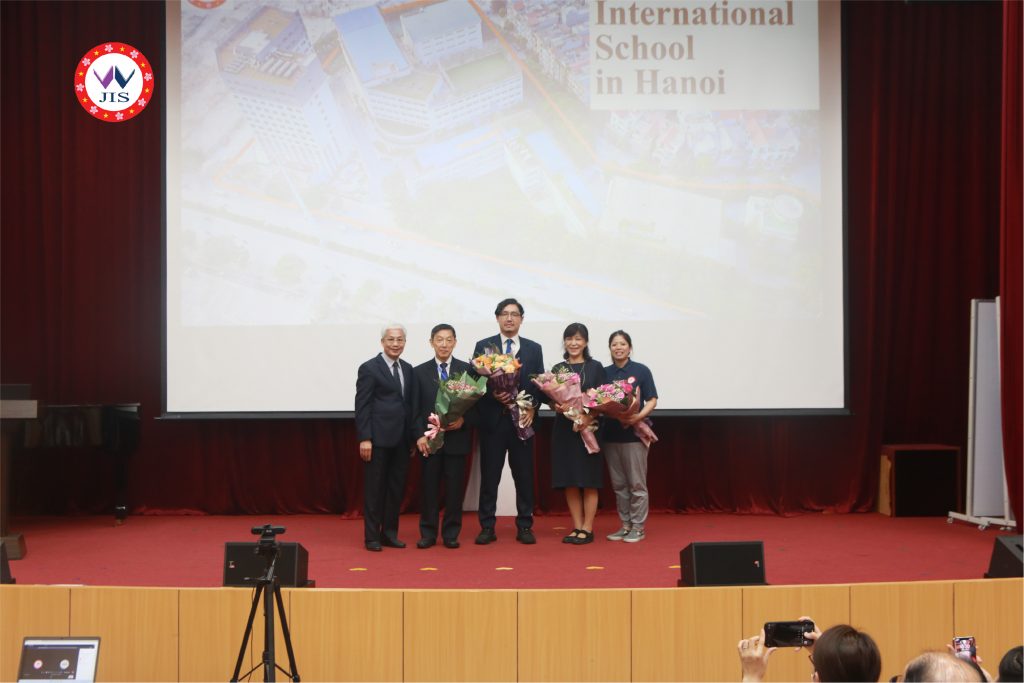 Welcoming teachers and professional training is an annual activity organized by JIS at the beginning of the new school year with the aim of consolidating and unifying teaching methods to help students access the most modern educational program.
At the beginning of the welcome ceremony, Mr. Dao Xuan Hoc – Chairman of the JIS board sent greetings to all teachers and staff in the school. Through today's welcome and training session, Mr. Hoc conveyed to the teachers the school's vision, mission and educational philosophy, and he wished that the teachers would understand the school's operation plan. In the new school year, things need to be kept in mind to proactively build the most appropriate teaching plan.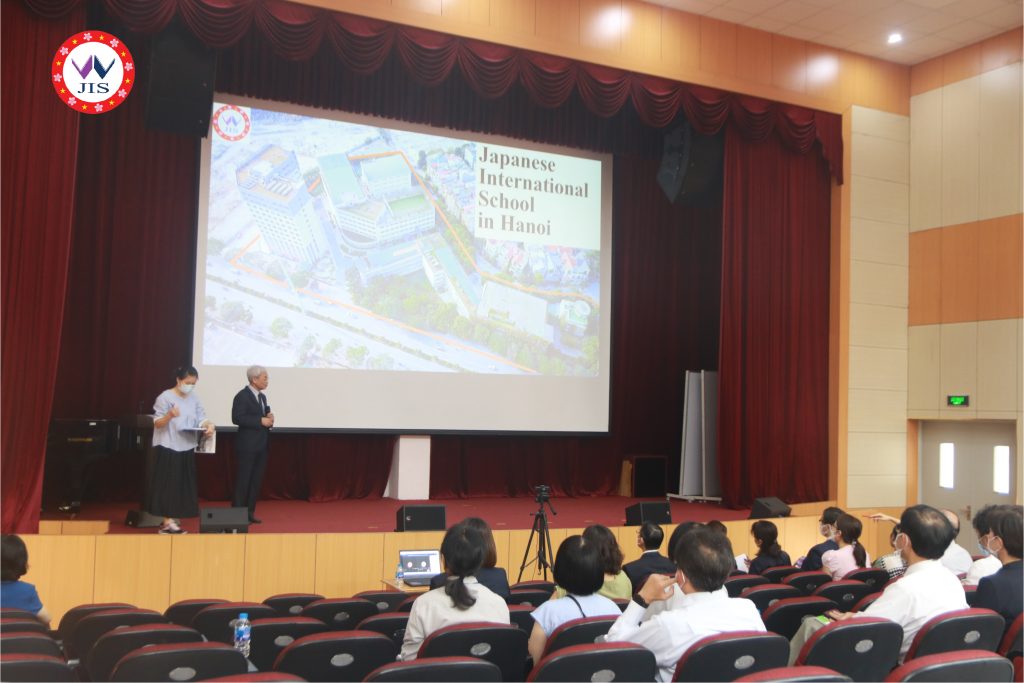 This is also the welcome ceremony to welcome the new Vice-Chancellor and Director of Cambridge International Programs – Mr. Philip Milner and introduce other leadership positions in the CIP and JIP systems. Speaking at the ceremony, Mr. Philip expressed his affection for JIS and wished to accompany JIS in the coming journeys.
Staff and teachers at Japan International School are ready to welcome students back to the school year 2022-2023, and hope that JIS will have a very successful school year.