On February 12, the Teeneagle International English Test initiated by Oscar Education, recognized and certified by one of the leading schools in the UK – Brooke House College was officially held.
Teeneagle International English Competition encourages young people to change, impact the world and make the world a better place for everyone, regardless of birth or nationality. "Eagle" is known as a symbol of power, leadership, freedom, coupled with honesty and integrity, and that is also a good quality that the contest wants to pass on from generation to generation. from one generation to another.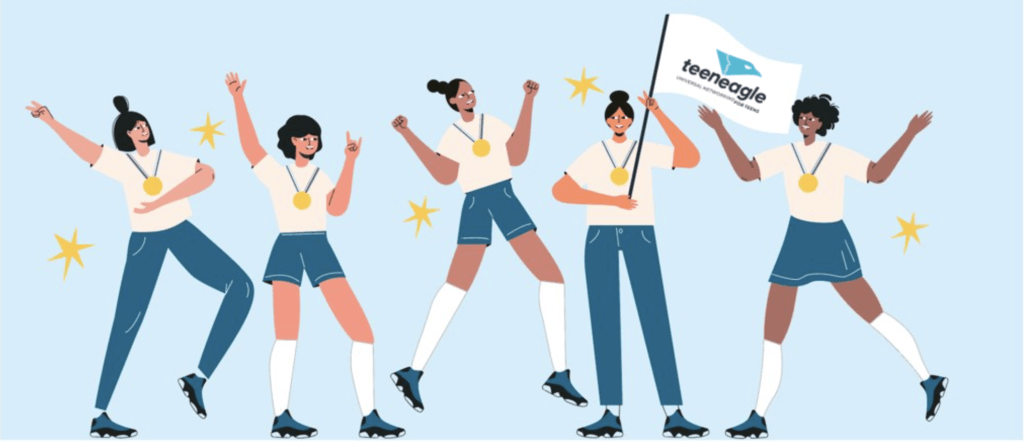 Understanding those core values and wanting to try their hand at international playgrounds, getting ready to become a global citizen, 2 JIS representative candidates confidently enrolled and exported. Color conquered impressive achievements at the contest:
Tran Duc Tri (C7-1) won the Teeneagle Online Gold Award and qualified for the UK Finals.
Tran Thanh Thuy (C8-1) won the Teeneagle Online Silver Award and qualified for the UK Finals.
What has made Thanh Thuy and Duc Tri successful?
At the contest, Duc Tri and Thanh Thuy had to answer 50 questions within 60 minutes related to the book title "The Little Prince" and the movie "Big Hero 6". That requires quick reaction skills, good linguistic thinking to be able to fully complete the test. In addition, the most important thing is the investment of time and effort during the review and preparation process. The children had to study the works carefully, feel for themselves, summarize their knowledge and then practice it directly through answering sample questions.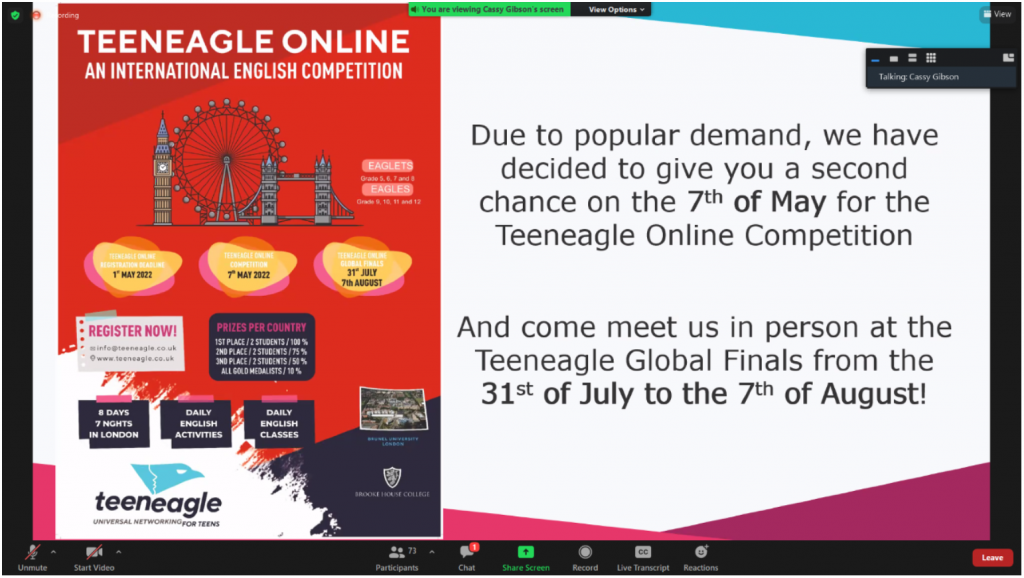 Self-study, self-discovery and research skills are one of the important skills that Japan International School always focuses on building and developing for students right from the beginning. Therefore, the children always keep the spirit of initiative throughout the learning process in general and at extracurricular activities and exams in particular.
In addition, the children also received guidance and enthusiastic support from the teacher. Thuy and Tri shared: "During the preparation phase, Mr. Kendal helped us a lot. Whenever we have a difficult question to answer, we turn to you. He always enthusiastically explained each problem, shared his experiences on common topics, and encouraged us to ask a lot of questions."
Sharing after the contest, Thanh Thuy and Duc Tri said: "We feel extremely happy and excited when our efforts over the past time have paid off." Once again congratulations on the achievements of Tran Thanh Thuy and Tran Duc Tri.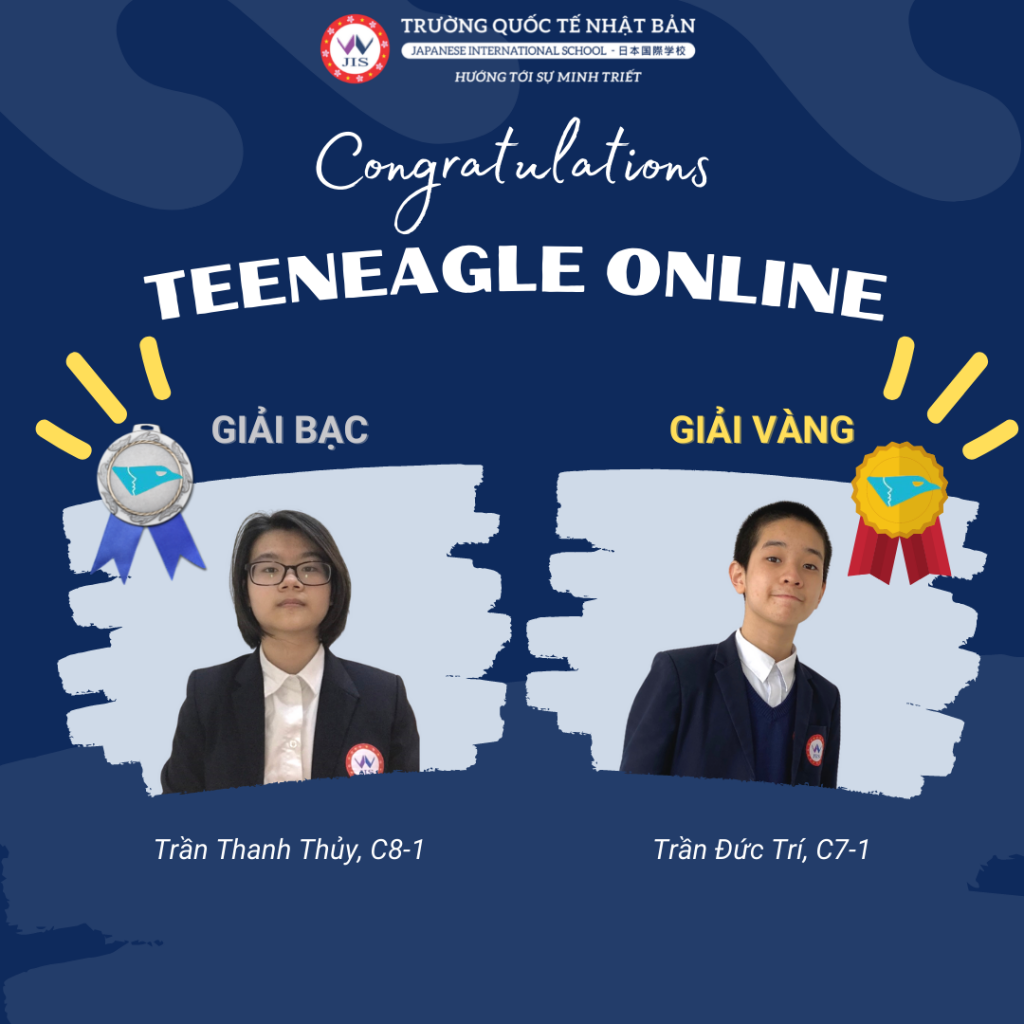 Wish you always achieve good results in the final round as well as future competitions and bring glory to JIS!
JAPAN INTERNATIONAL SCHOOL