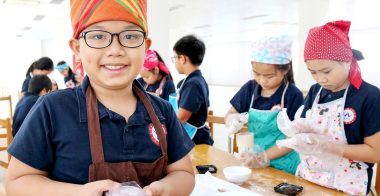 Tuyển sinh năm học 2022 - 2023
In the 2022-2023 school year, the Japan International School (JIS) enrolls students nationwide from 2nd grade to 12th grade.
GIỚI THIỆU
Japan International School is an inter-school from Kindergarten to the end of High School, following the Japanese educational model and a combination of the Japanese educational program and the Cambridge International program. This is the first advanced educational model with personality education as the core value, with the desire to gradually spread in Vietnam. At the same time, the University is one of the bridges for cultural, scientific, technical and socio-economic exchanges between Vietnam, Japan and the international community.
Japan International School "Being smart, studying well is necessary, but more importantly, having a good character"
CÁC ĐỐI TÁC QUỐC TẾ CỦA JIS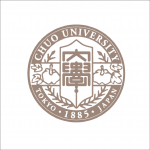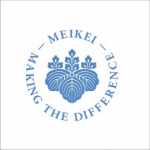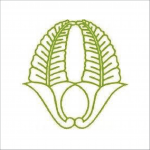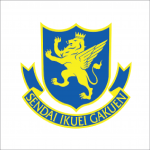 Sendai Ikuei Gakuen High School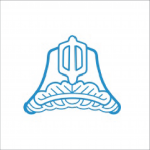 Yachiyoshoin Gakuen High School